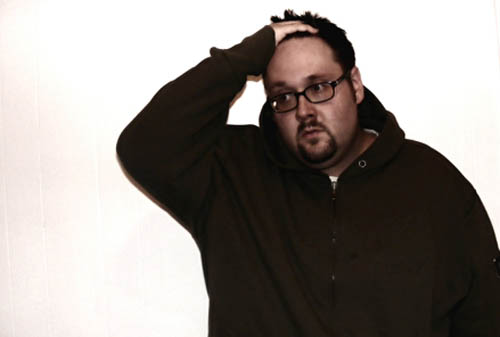 Dear Meli,
I recently lost a family member. Now, before you ask me if it was my parent or grandparent or anything else, let me tell you that my family member was a gerbil. Her name was Gwendolyn. I know that a lot of people think I'm crazy. She wasn't even a cat or dog. Most people understand it better if you see your cat or dog as a family member. But Gwendolyn was really special. It was just the two of us, so she was my primary companion. Her death has been really hard on me. How can I convince others that my loss was just as big as theirs?
Grieving in Graton
[hr]
Dear Grieving,
How very sweet and beautiful that you shared such joy and connection with your Gwendolyn. What a blessing that she came in to your life and brought such love to you!
There is no logic to grief, whether for a human, a horse, or a hamster. It is a pure emotion and simply needs to move on through. It is best for us when we honor it, no matter the details!
That said, I have found that others are often unable to deeply empathize in a way that feels reassuring. I think that sometimes they simply don't relate, as you've been feeling.
But I think some of us would rather not feel our own grief. In order to avoid being reminded of those loved ones we have lost, it's easier to turn away from other people who are in suffering from loss…to turn away and look for the happy stuff as a form of "spiritual bypass."
One thing I have found helpful in times of grief is to remember that the feelings themselves are a beautiful thing. When we can allow ourselves to simply feel the feelings, we can allow them to remind us of the love that they represent. The loss is often relative to the connection that was shared. And this love is a beautiful thing.
Also, remember that the love you felt for her literally still lives in your heart. I know it might sound hokey. But it is true! Her body may not be here with you, but the love has gone nowhere at all. It would be incredibly sad if she left this plane of existence and you felt nothing at all!
You do not need anyone else to understand the love you shared for it to be real.
Find a friend you can talk to about your feelings. Share with someone who will treat you with kindness. Treat yourself with the same kindness.
As much as you can, I would suggest extra self-care during these times. Allow yourself extra sleep and rest, meditation, journaling or reflection – whatever you do to care for your self.
Continue to exercise and eat as well as you can, and be nice to yourself.
In the end, you are the one who needs to honor your relationship with Gwendolyn. In so doing, you allow the love she brought you to live on in your heart.
Blessings to you in this tender time, and always.
Meli
How have you moved through times of grief? Share your comments below.
Have a question for Meli? Interested in a private session (in person or Skype)? Contact her at meli@ohmygodlife.com