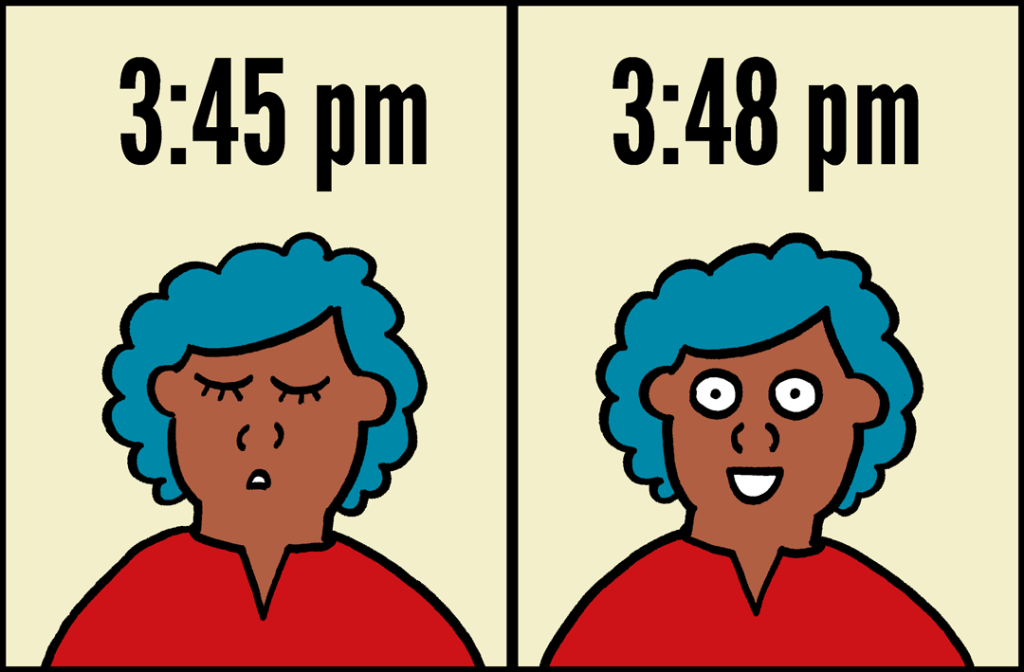 There are about 5,673 techniques for making your life better.
Okay, there are more than that, but I thought it sounded better to give an exact sum.
Of these more than 5,673 techniques, many of them are super complicated.
You have to take a class to learn how to do it. Or get a whole degree.
And then you have to practice it again and again and again until you get really good at it.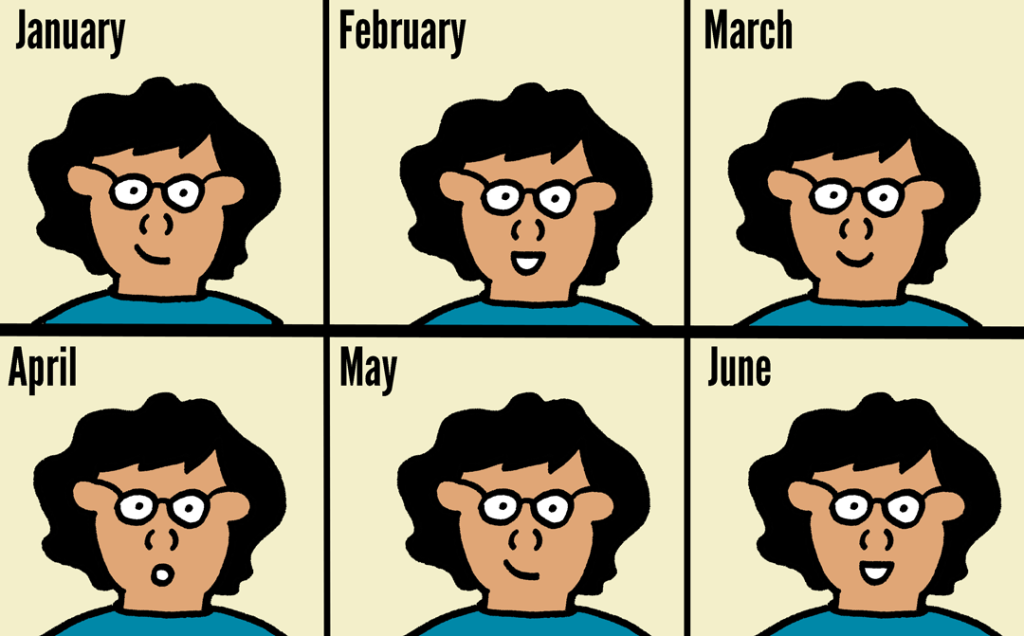 Classes and learning and practicing are all really good things. I'm not knocking them.
Okay, maybe I am a little.
There is definitely a place for complicated, intricate techniques.
But there's also a place for quick and simple.
Sometimes we don't have time for a whole lot of hoopla. (Hoopla is the technical term for long and complicated practices. I learned that in one of my advanced trainings.)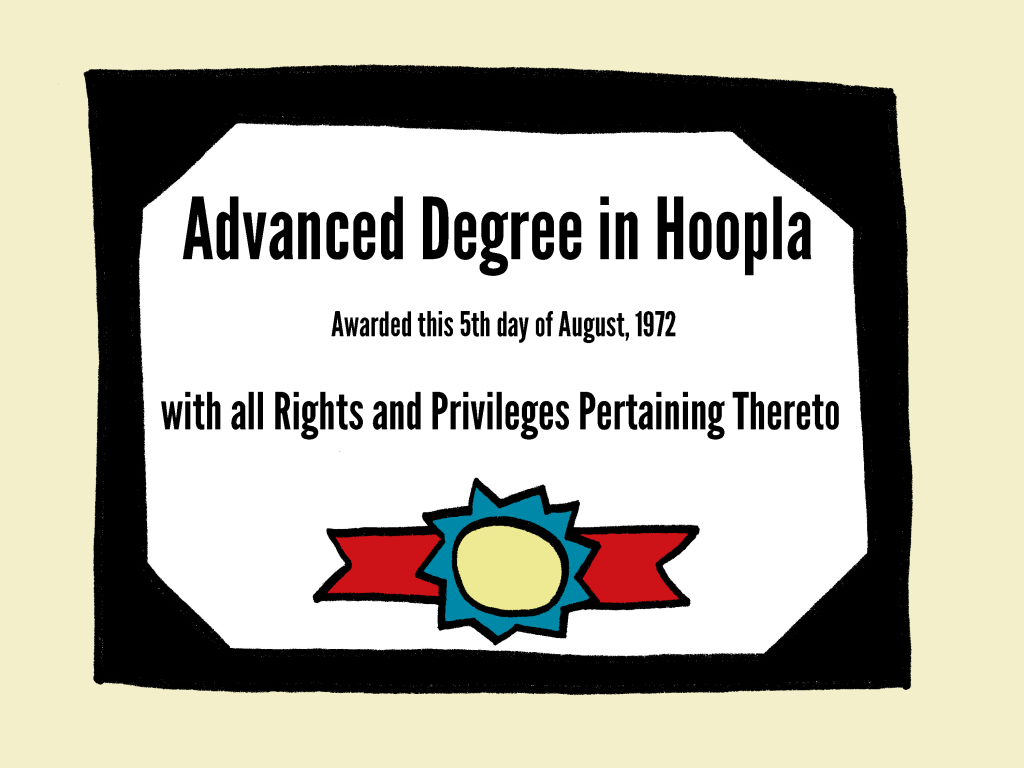 Let me give you an example:
I recently got a text from a friend of mine.
He and his partner are splitting up after fifteen years together.
It was my friend's idea to leave, so his partner isn't super happy about the split.
As part of their separation, they are selling a piece of real estate. Even with all the difficult and intense emotions between my friend and his partner, the details of the sale had been going great.
Until the other day.
That's when I got a text from my friend asking for help.
His partner was freaking out, threatening to back out of the sale. My friend asked me to put light around the whole situation.
So that's what I did. I put down my phone and I closed my eyes.
I visualized my friend's partner with light around him. I saw him relaxed and happy. Then I visualized my friend – and the house – in the same way.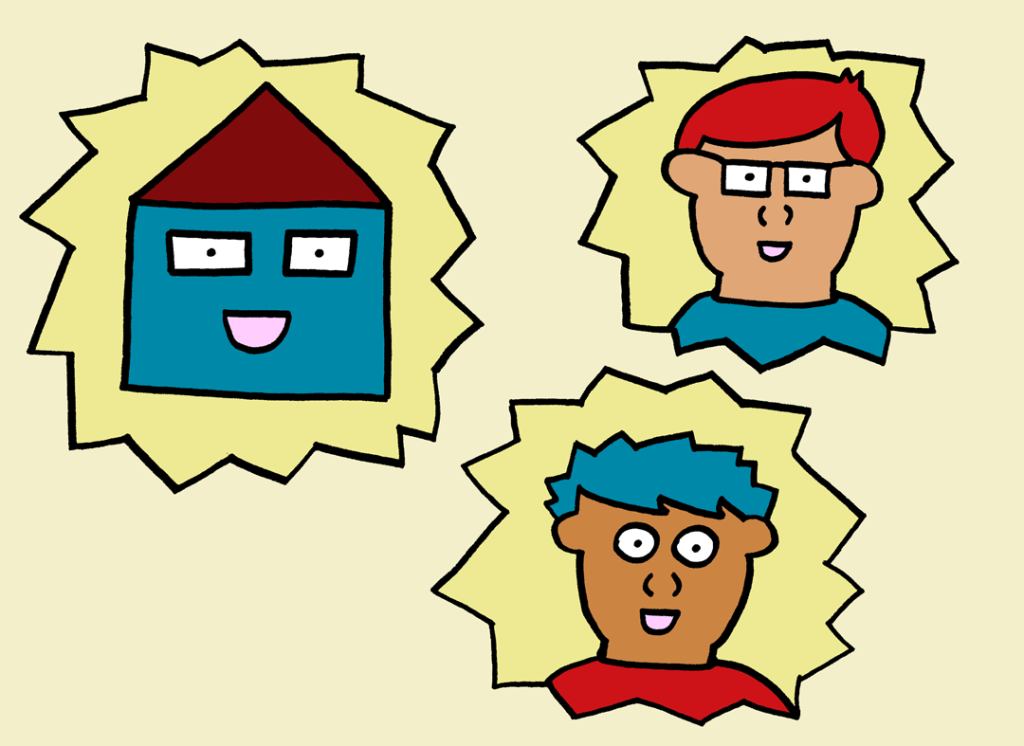 That's it.
I didn't do a long and complicated prayer or process. And I didn't specify the outcome of what would happen between my friend and my partner.
I just put Love and Light around the whole situation.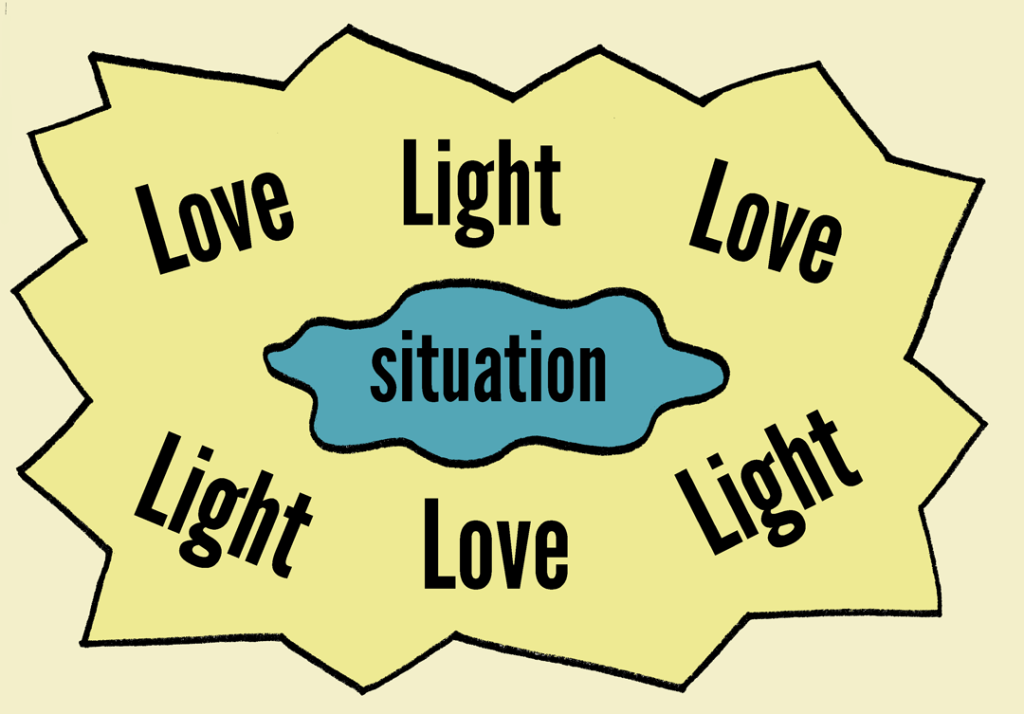 An hour later, my friend texted me back.
He said it was a miracle.
His partner had totally shifted and everything was back to moving smoothly forward.
It should be noted that all my friend and I did was put Love and Light around the situation.
That was it.
We could have done something more complicated. Indeed, my training with Centers for Spiritual Living taught me a wonderful 5-step affirmative prayer process that I've used to heal many areas of my life.
But here's the thing:
The main function of prayer is not to get the Divine onboard with your agenda.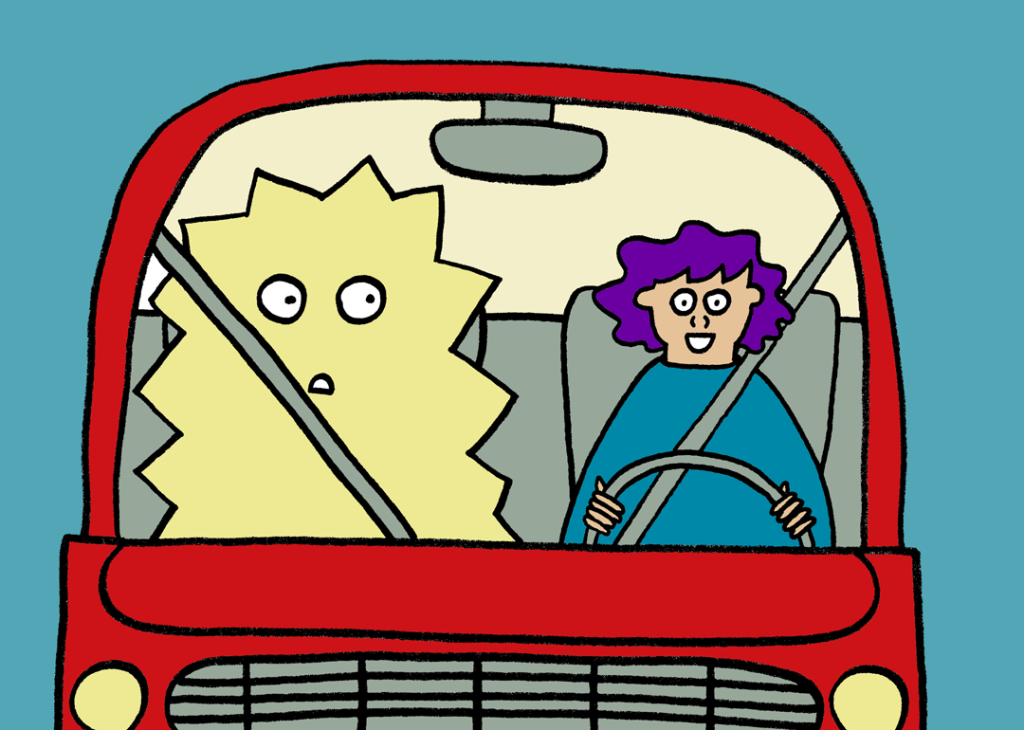 It's to get you onboard with the Divine's agenda.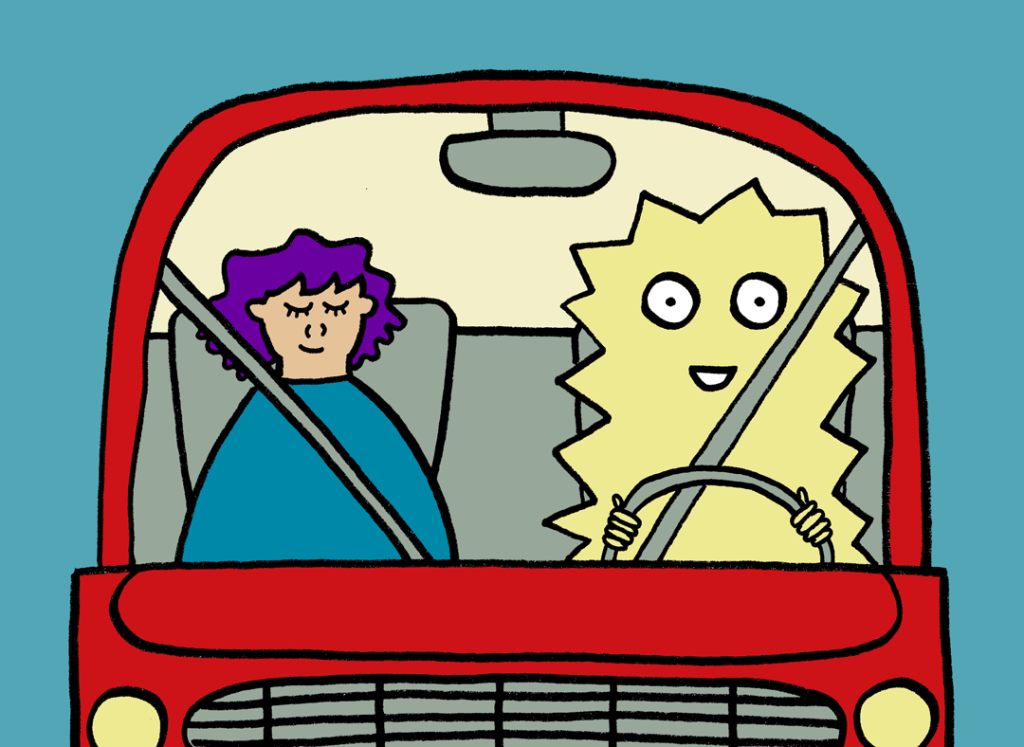 And the Divine's agenda is always – you guessed it – Love and Light.
Given what a great agenda this is, it can be extremely wonderful to take lots of time to get onboard with it.
But sometimes we don't have lots of time.
Also, there's something really pure about the simplicity of the Love and Light technique.
You can do it anywhere.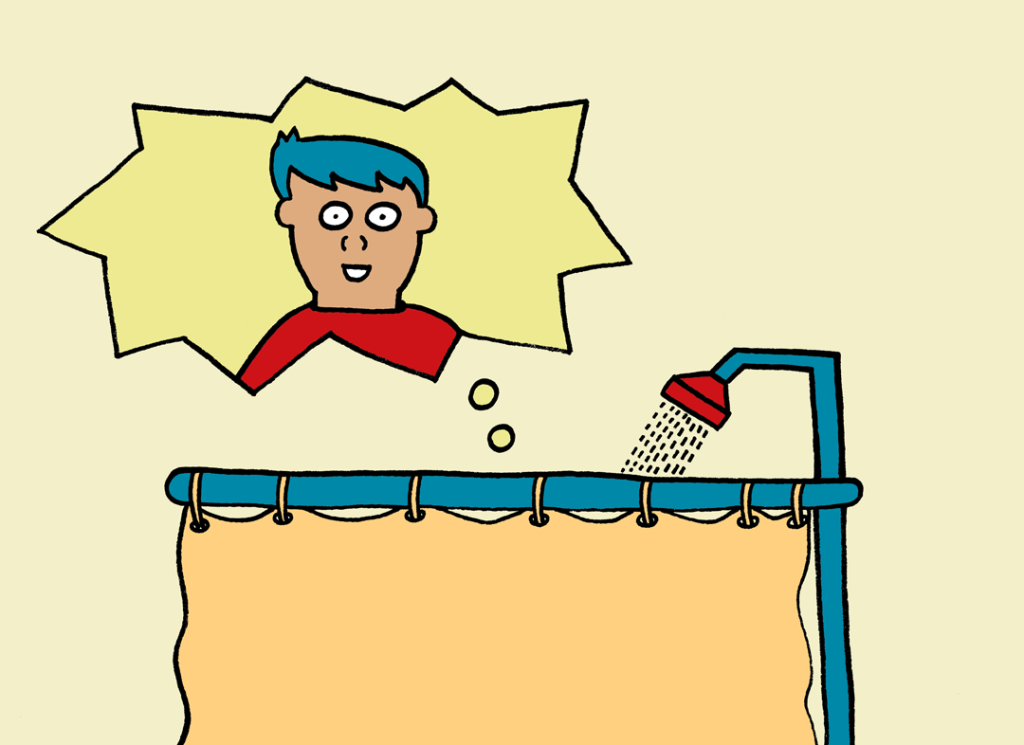 Anytime.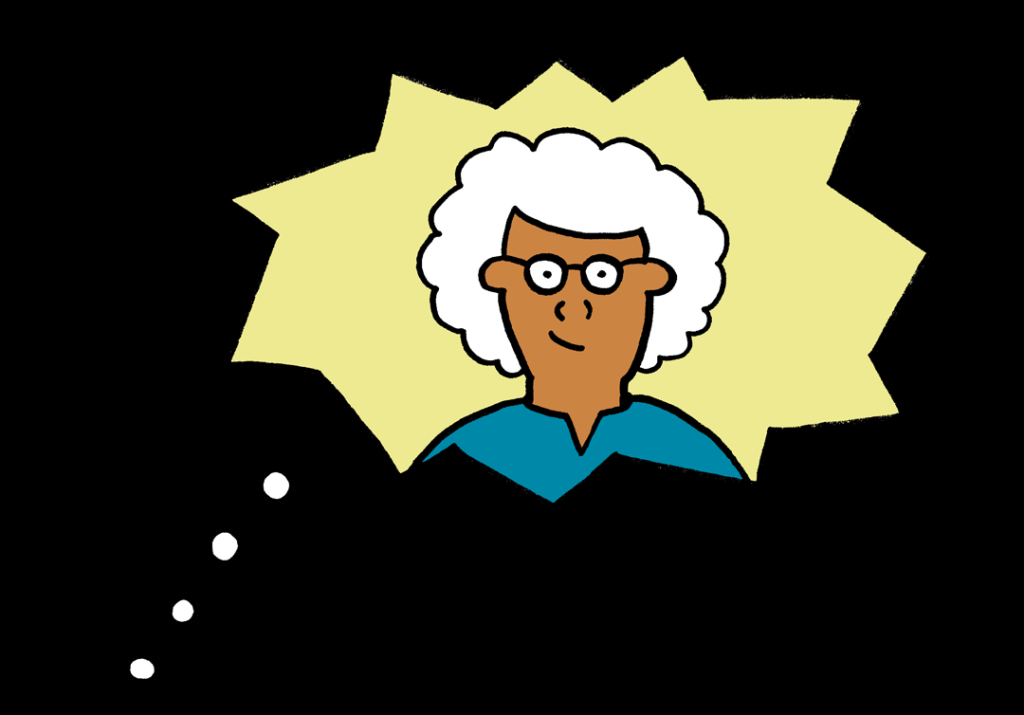 For anyone.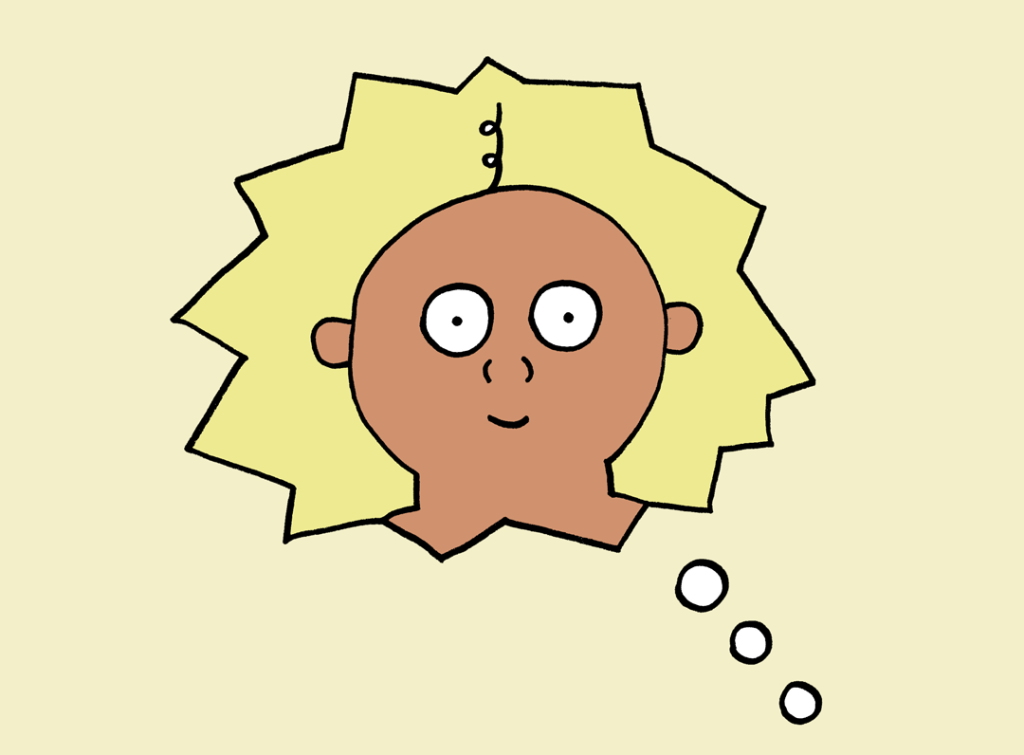 And anything.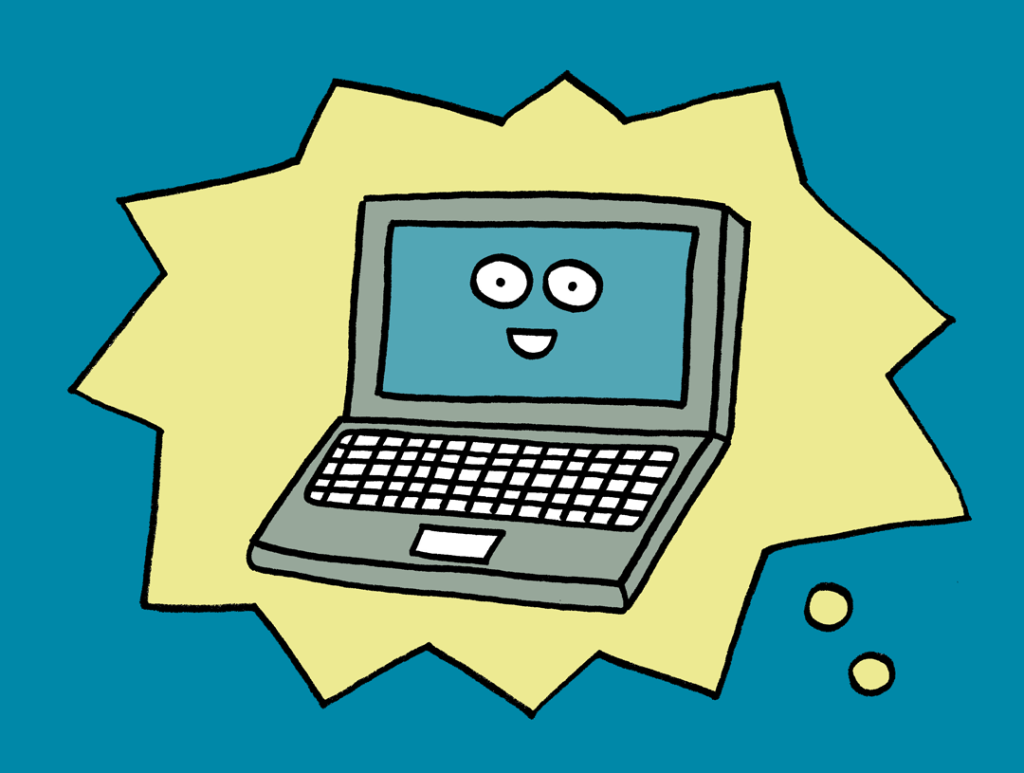 No hoopla required!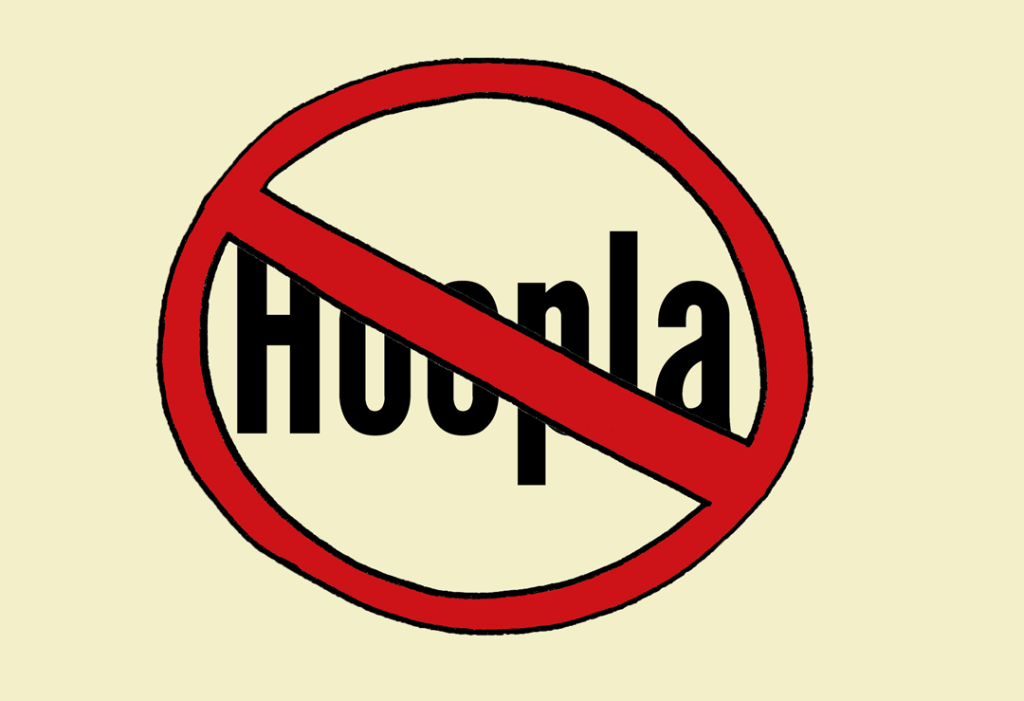 What's your experience with the Love and Light technique? Share your comments below!
Coming up! Sunday, February 12th at the East Bay Church of Religious Science: Melissa and I will be providing the music for the 9:00 and 11:30 am services. For more info, click
HERE
!
Wanna enjoy a happier, healthier, more successful life? Check out our online course HERE!
Donate to raise joy! Click HERE.